Safe technical assistance for companies and individuals
Since 2012, Formation Mac has been developing its activities with a variety of skills. We support companies and individuals who want to benefit from safe and rapid technical assistance with a single point of contact for the management of their IT. We also offer a tailor-made service to our clients who need to create a strong and consistent online presence.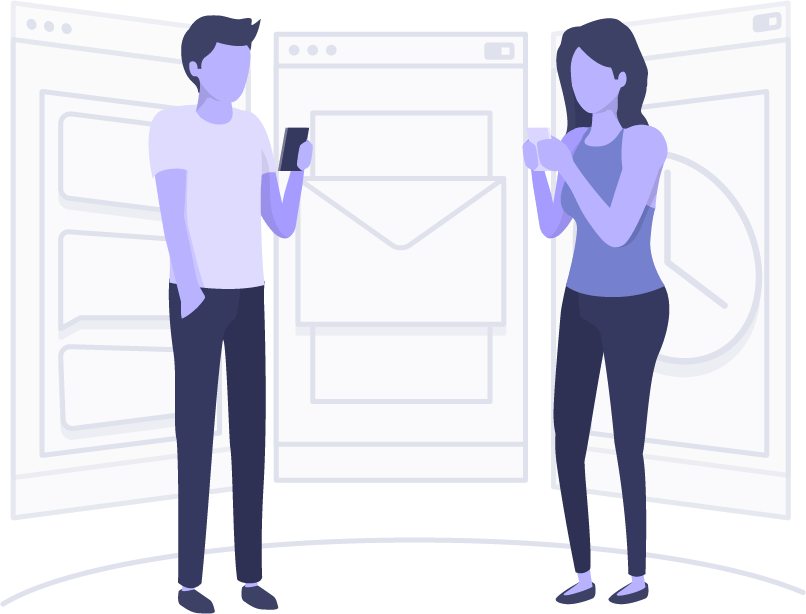 With a growing need for your demands to achieve your goals,

our goals are to . . .
Our partners are exclusively Swiss-based companies and independents.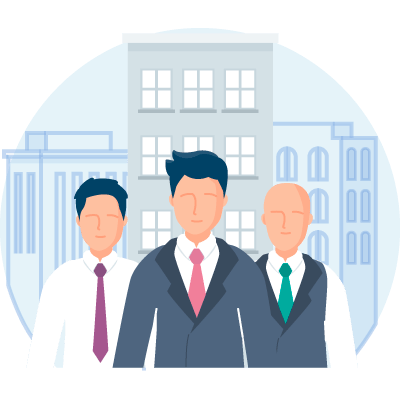 Switzerland is synonymous with reliability and neutrality in addition to being internationally recognized for its discretion and the quality of its services.
With the Swiss law regarding data protection, we can ensure full privacy for both companies and individuals.
Servers are powered by renewable energy in Switzerland's greenest data center with bulletproof Redundancy & Security.