IT service in Geneva, 10 years of experience in IT at your service.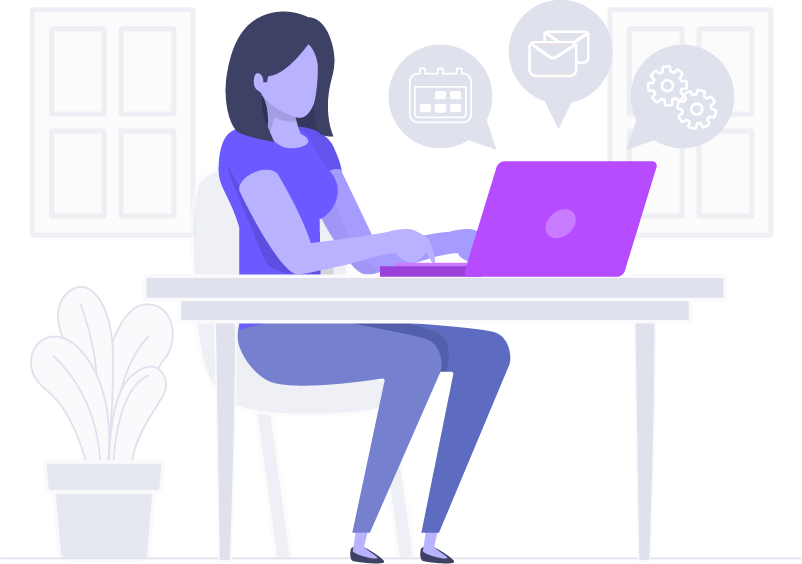 Fast and efficient support
In a good atmosphere, we support you on a daily basis. When you have an IT problem, we aim to find a solution quickly.
Maintenance of your computers
Regular maintenance of the computer system is an undeniable necessity. We intervene regularly to ensure that your data is always safe and that no hardware or software problem will disrupt your activity.
Consulting and installation
With a single contact, we offer hardware and software solutions that meet your needs. You will be able to quickly upgrade your IT while respecting your budget.
Formation One to One
With individual training tailored to target with you upstream the skills you are looking for according to your objectives, we will train you and accompany you in your projects.
Computer support rates
Online 80.-/hour.
At home 100.-/hour.
In our offices 120.-/hour.
Contact us and get discounted rates that can be used on all our services.
Free travel in Geneva.