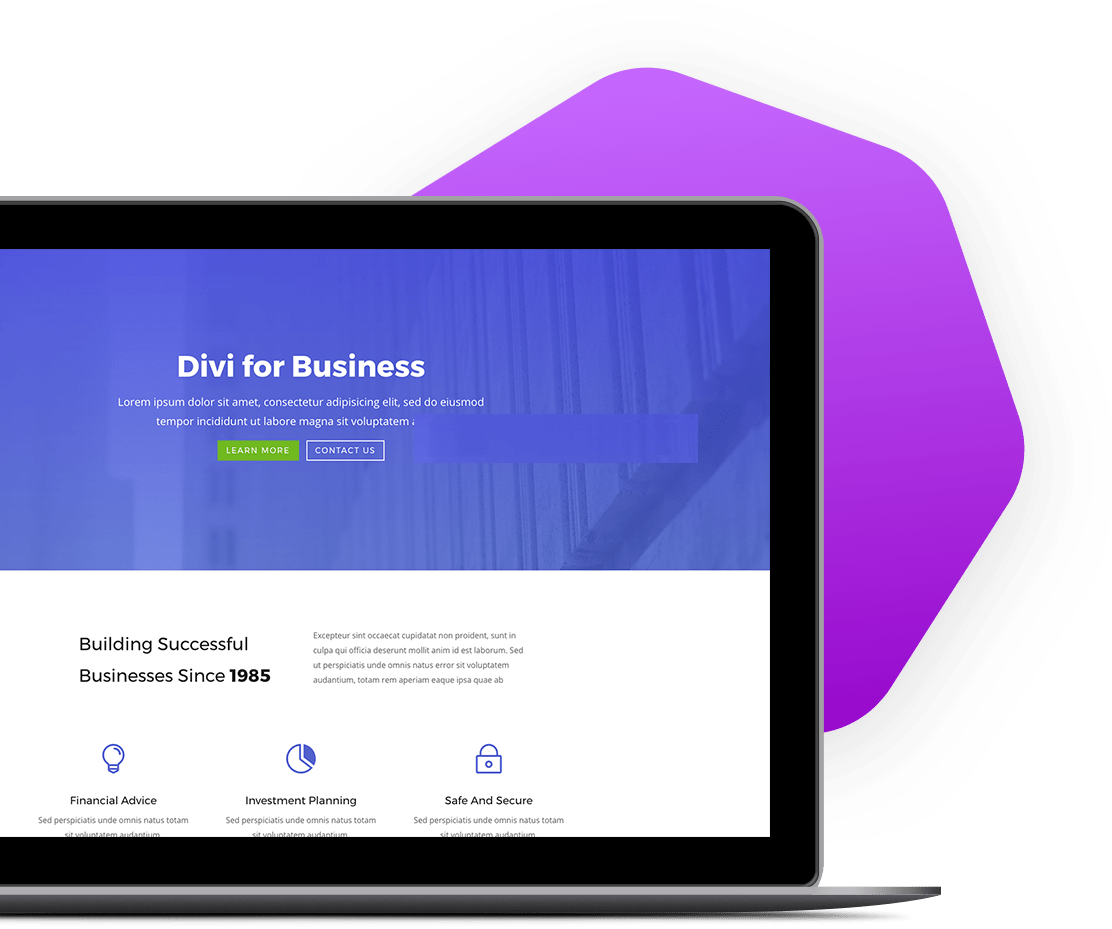 We offer a tailored service to businesses and individuals who need to create a strong and consistent online presence

Proximité
The proximity allows us to respond faithfully to your requests. Our web design agency in Geneva creates custom websites (showcase site, e-commerce store, etc.) in line with your values and Responsive Design.

Design
No matter how complex a web project is, mastering each step is essential to achieving your goals. Do you want to achieve a recognizable, original and professional website? A good design will give your target audience confidence

Formation
You want to get started in design or simply make some changes to your website, nothing could be easier our agency offers a personalized and tailored training.
Think about how you communicate generate millions of views
We create and publish your videos on the web
SEO Agency: natural referencing
As a website design agency, we also bring SEO expertise to our clients through a team of experienced SEO consultants.
How to create my website?
closed by default
divibooster.com/make-divi-accordion-module-closable
Where is my data hosted?
The servers are hosted in Switzerland and are powered by renewable energy in an environmentally friendly datacenter.
Technical characteristics:
– 100 GB SSD space (expandable)
– 20 websites (expandable)
– Unlimited domain names
– Unlimited MySQL databases
– 25 email addresses (expandable)
– Backup in another datacenter
– Protected against DDoS attacks.
– DNS Fast Anycast, speeds up the display of your site
– Renewal Warranty guarantees the renewal of your domain name
– An SSL certificate gives your users an instant sense of security
What is SEO?
Search Engine Optimization (SEO) is the process of optimizing your website's position in search results on search engines such as Google, Yahoo and Bing.
Technical characteristics:
– Optimizing the URL structure ( Links )
– A rational use of H tags ( Titles )
– Optimization of images ( alternative texts )
– Local referencing with Google My Business and Google Map
– SEO module (dedicated to SEO)
– Creation of a sitemap that we submit to Google
– Imperceptible compression of images
– We accelerate the display speed of your pages by caching them
Can I modify my site?
You can quickly get your site up and running with our simple, hands-on training. After a few hours of assistance, you will be able to quickly change the photos and texts of your site.
A test platform is available so that you can test your site without any impact on it.
closed by default
divibooster.com/make-divi-accordion-module-closable
Why is website maintenance essential?
Maintenance is a kind of insurance, a guarantee that your website is in good shape, but not only; it is also a guarantee of its durability. Having a website created is an investment, it must be monitored and cared for.
Our maintenance covers 12 months renewable and included:
– Hosting, domain name reservation
– Annual update of WordPress and installed modules
– Backup stored externally
– Renewal of licenses
– Support for the use of the administration console
How to create a multilingual website?
We provide you with our professional license of the WPML Translation © module which will allow you to have multiple languages on your website. If you wish we can implement the content. Native in English, French, Italian and German. We guarantee perfect quality and accurate translation for EACH language pair mentioned above, with a fast turnaround time.
What price for a website?
It is necessary to set your objectives, define your budget, calculate your deadlines and prioritise your needs (as some features may not be vital to the project). Do not hesitate to ask for several quotes, and compare the references of each agency.
Thanks to a proven and personalised development process, our rates are very competitive.
Your project is unique, it will be studied according to your desires, your activity, your strategy and your budget.