With the Digital Permanence, Formation-Mac provides you with safe and fast technical assistance, when you need it.
Online without travel restrictions or at our office we accompany you in your computer requests, all in a warm and pleasant atmosphere. The Digital Permanence is intended to provide support and answers that you would look for in the digital world.
Trusted Tech Support When You Need It, Fast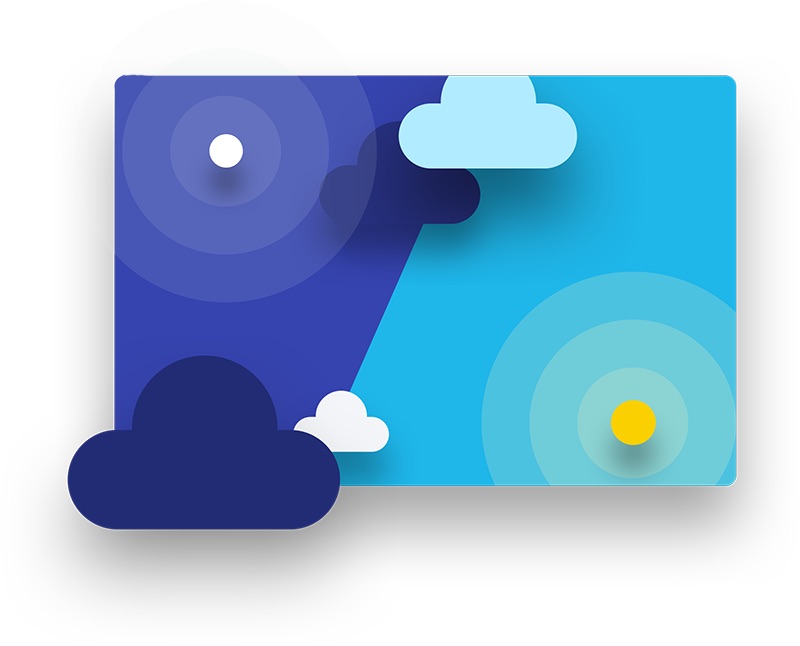 EXPERTISE & CONSULTING
Manager of your IT projects, we manage the supplier panel, place orders and ensure compliance with the commissioning deadline.
With a single contact, you quickly put your business IT up to date. level.
IT maintenance: a precious insurance
Keeping the computer system in the best possible condition is an undeniable necessity. We intervene for the most benign problems up to the most serious disasters.
ASSISTANCE
Our main concern when you encounter a computer problem is to intervene as soon as possible . Our goal is for you to feel supported.
Stay at home!
We come to your home or place of work for the delivery of equipment or for IT support.
We cannot repeat it enough: BACKUP!
Setting up a backup system on Disk Extern, NAS, Server, Cloud
Support Multi -platforme
PC      MAC     iPhone      iPad
Windows     MacOS     iOS
Synology