Experience has taught us that for a project to be successful, preparation is essential
We help you build your business infrastructure around trusted processes and proven personnel in different environments. We offer solutions to help you focus fully on your business applications.
From the installation of your servers, to the maintenance of your workstations, we ensure the overall management of your computer equipment.
Our core competencies are the following
Computer design and architecture
Implementation of IT security
Network Management Solutions
NOVITAS
Detailed technical study with a commercial offer for NOVITAS
NOVITAS is a young company specializing in finding industrial partners abroad for the innovations created in Switzerland by the network of HES schools. It has offices in Shanghai, Hong Kong and Santa-Ciara in the United States. Novitas will leave Neuchâtel and move to Geneva in new premises under renovation. Among its 23 current employees, 2 computer scientists, 1 project manager and a technical support technician. The offices it will occupy are in premises under renovation distributed over two floors.
NOVITAS mandated us to cover the following needs.
Purchase of client stations, printers, servers, network equipment-
Organization of company data
Data backup solution (Outsourced backup)
High availability for services
Network hardware will need to be VoIP compatible
Implementation of ITIL processes, IT charter, technical support on request
Email fallback solution
Essential electrical backup
Prescription of wiring standards
NOVITAS has requested us all to take particular account of the fact that, because of an increasingly competitive environment, sensitive data must be extremely well protected to avoid losing technological progress which has often required a substantial investment of time and money. To carry out this project, NOVITAS allocated us a budget between 90'000 and 120'000 CHF HT, software excluded.
Implementation
Layout of server rooms
Wiring and cabinet requirements
Backup strategy
Office 365 Business Premium
SLA Contract
Incident Management
Procedure
Maintenance Service
RACI Table
Signatures
NOVITAS Mise en oeuvre

FINE TUNING The requests we were able to highlight with your team determined our choices.
This has helped us to be as close as possible to your needs and to draft an offer that is not only commercial but also very technical. Experience has taught us that for a project to be completely successful, preparation is essential. To this end, our offer is also a study on which we can rely to give life to your projects. Always in this spirit, we remain proactive during the production start-up phase. The nature of our digital industry is constantly evolving, it is important to remain flexible in view of the revolutions that are still ahead of us.
Our offer amounts to 94'268 CHF, we were able to obtain a good discount (-30%) thanks to the very good collaboration that we maintain with our suppliers.
The Digital Permanence is intended to provide support and answers that you would look for in the digital world
Support on
PC      MAC     iPhone      iPad
Windows     MacOS     iOS
Synology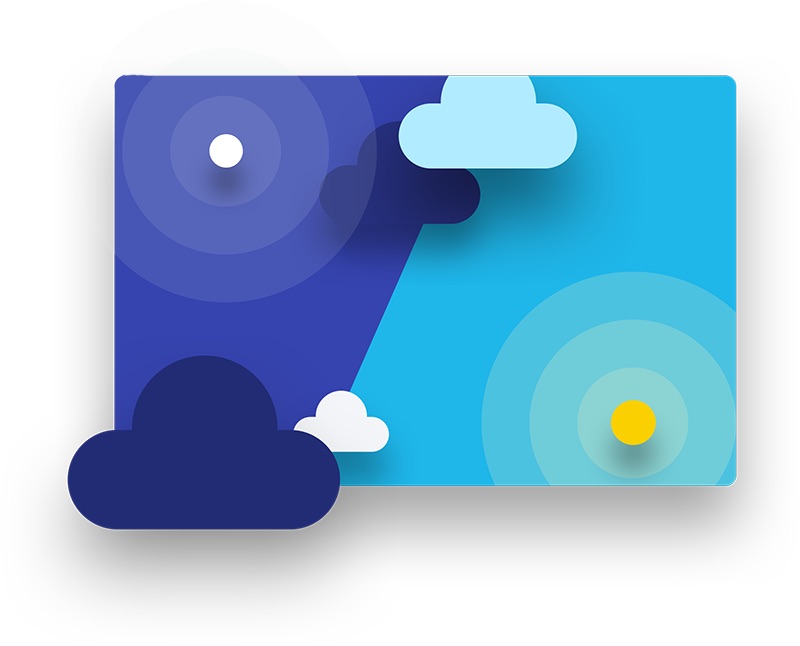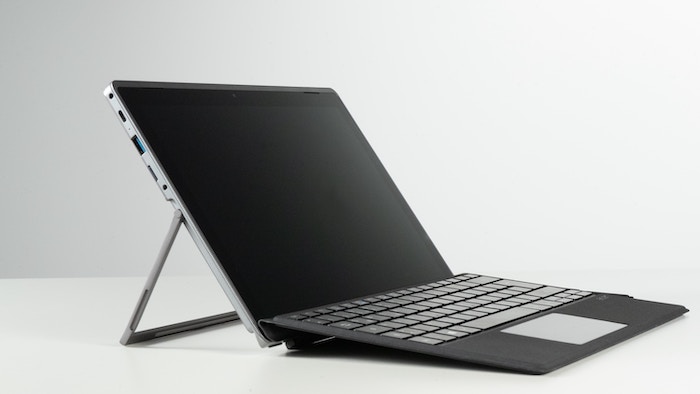 Assistance and formation
Our main concern, when you encounter an IT issue, is to interveneas quickly as possible.. Our goal is for you to feel supported and helped.
Stay at home! We come to your home or workplace for delivery of equipment or computer support.
With our formation one-to-one you will learn to become independant
Sale of equipment
You wish to acquire a new PC/MAC but need advice and follow-up? We analyse your needs and offer you the ideal product. We draw up a technical study and a commercial offer.
We can obtain a good discount for you, thanks to the very good collaboration that we maintain with our suppliers.
It is not always required to buy a new PC/MAC but changing your old disk tray with an SSD and upgrading your RAM is adding a few more years to your hardware with significantly better performance.
Repairs
PC/MAC Repairs
We can change a broken screen or piece on your existing hardware
Backup system
We install backup system for your date on
An external disk
Synology
Server
Cloud
SAVE IT!
We can never repeat it enough
A solution for individuals and professionals
In an effort to redefine NAS objectives, Synology combines public and private cloud functionality to provide a comprehensive solution for centralizing data storage, securely sharing and synchronizing files with RAID backup. Individuals and professionals have products adapted to their needs with features such as video surveillance, sharing music-photos-videos with multimedia applications. 
In a nutshell, Synology NAS is the perfect answer to our customers' data backup concerns, locally and/or remotely.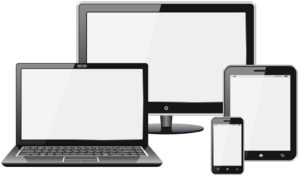 Your Synology can be physically at home or a highly secure
 As soon as you save a change, it automatically updates copies on other devices. This allows you to move from work at home, from the office to the laptop, while working on the same file with ease Synology develops the most intuitive and user-friendly experience while offering many rich applications allowing you to share and enjoy files and multimedia content.
Data loss is a real danger, no matter what storage device you use. Important files deserve an excellent backup strategy to protect them from unexpected hardware failures, natural disasters or simply accidental deletions. With customizable and expandable storage space, the Synology NAS is a perfect choice for backing up any device, whether it's a Windows, Mac or external storage device.
Digital life is so much more enjoyable in high definition. Synology offers simple yet powerful tools to do more with your digital media, without worrying about tedious management tasks or lack of space. All of these features have been designed to integrate seamlessly with Apple devices. For each type of file, its application: videos, music, photos.
Using local hard drives from your Synology NAS, you can organize your photos into the same structure and smart albums based on custom criteria.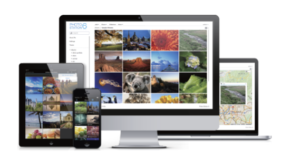 Expand the functionality of your NAS with over 100 dedicated applications. Here are some examples of applications that can be deployed. The following is a non-exhaustive list
MediaWiki
PhpBB Forum
Prestashop
Magento
Drupal
Jumla
WordPress